The Violine gives you the best guitar lead tone ever! Take a look at our demos. Also sounds great on Bass guitar.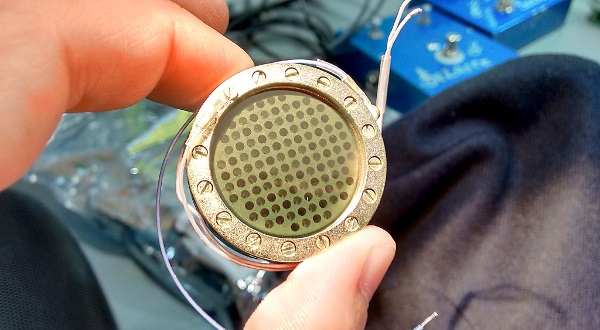 Amplifier, pedals, microphones, electric and acoustic guitar on-board preamp mods. We will get the most out of your gear!
We love vintage tone, too. But we think the way to get there can be different. Our idea is to go beyond by using advanced…
We would love to hear from you!
Please don't hesitate to fill our contact form if you have questions or want to send us links of your musical creations using our Bizarre products.
Contact Us